As part of the participation at the International Agricultural Fair in Novi Sad, NIS presented its lubricants programme, which is one of the important areas within the long-term development strategy.
The constant improvement of production, the range of over 170 types of products and 500 different items, as well as the quality of oil that confirms more than 30 approvals of the most famous motor vehicle manufacturers, made the NISOTEC brand a leader in the local lubricant market and one of the top ten brands in the Balkans.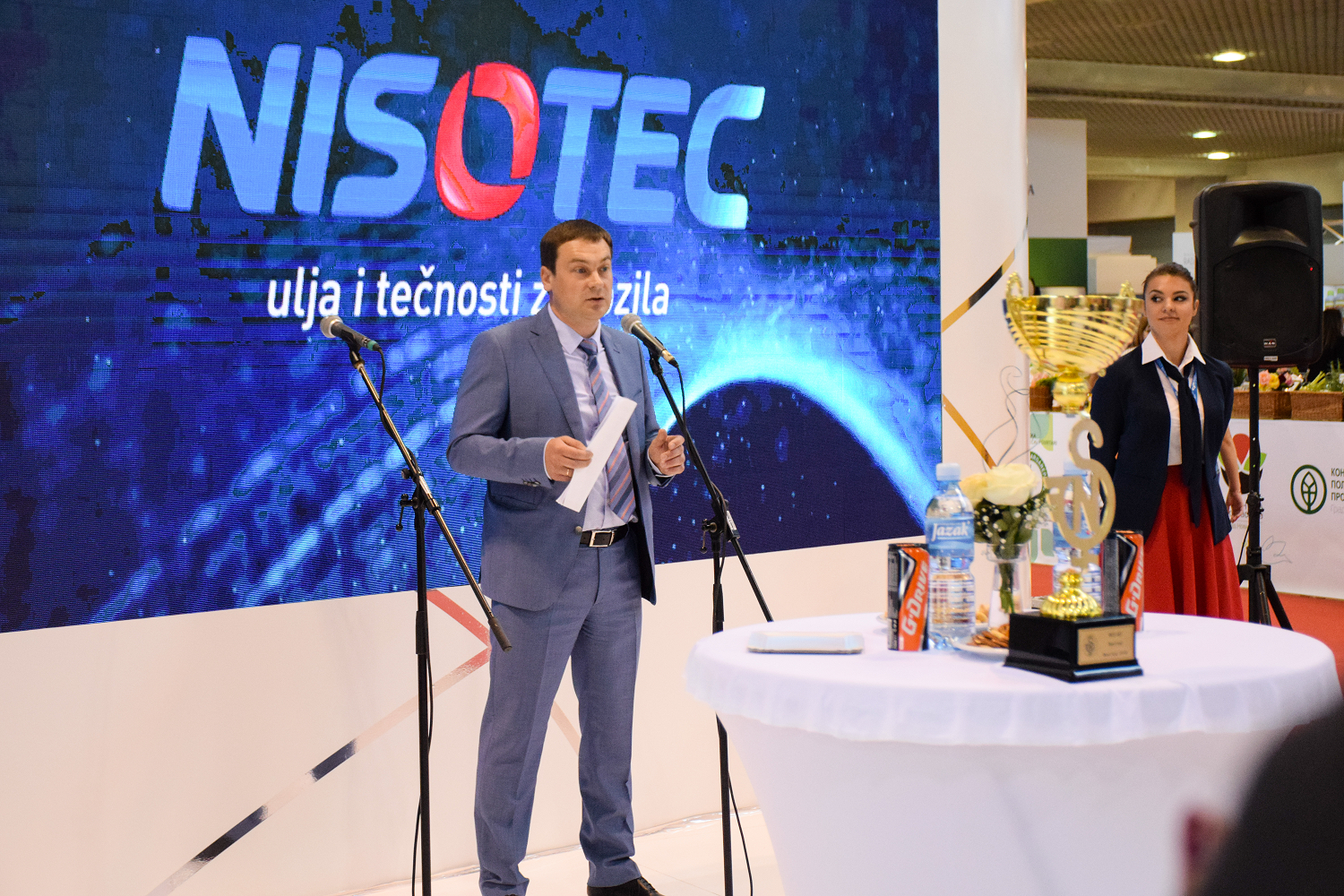 The highest quality of NIS products was confirmed at this year's 85th International Agricultural Fair in Novi Sad, where the company won a big championship cup for top quality motor, hydraulic and transmission oil, as well as eight big gold medals and six gold medals for product quality from the NISOTEC product range.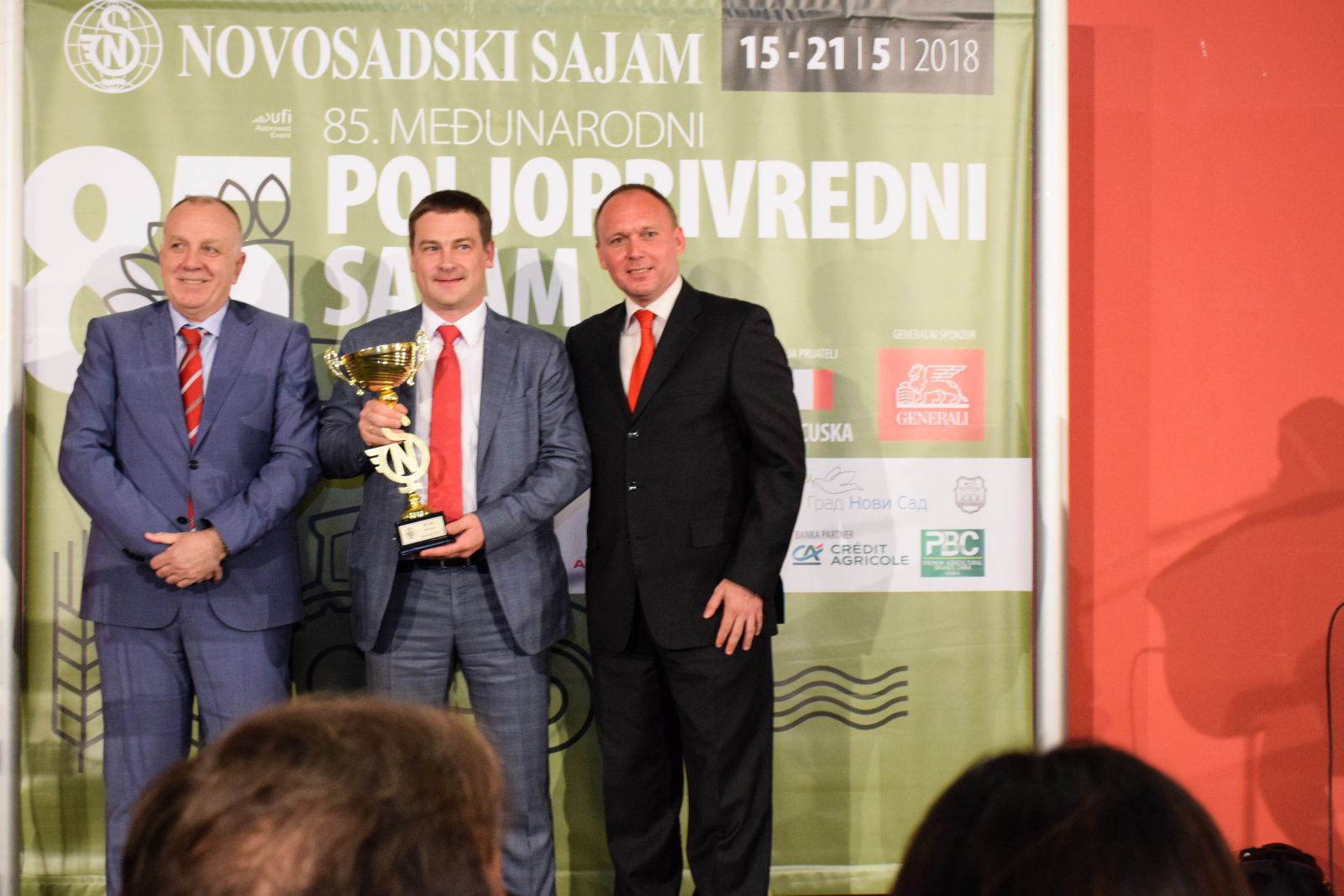 "The NISOTEC brand has won nearly 40 medals for quality, which, with the approval of the world's leading car makers, represents a guarantee of quality and recognition of our brand in the local and regional markets. We seek to constantly strengthen the leading position in the local market with constant technological improvements and implementation of new solutions and provide a better brand position in the countries of the region, " said Dmitry Vukolov, NIS Lubricants Director.
As a responsible company, NIS coordinates its production of lubricants with modern ecological standards. To this end, the second phase of the modernization of the lubricant laboratory has been completed, a new range of "ECO FRIENDLY" eco-friendly lubricants has been developed aimed at environment protection. NISOTEC AdBlue for Euro 4 and Euro 5 engines are also available in the market. They reduce nitrogen oxide content in exhaust gases.
In addition to the NISOTEC brand, NIS also offers a wide range of international G-Energy brands, which includes a range of synthetic and semi-synthetic oils for European, Japanese and American passenger car manufacturers of the latest generation. By synergy of these two brands, NIS covers all segments of the lubricant market in Serbia and the region.